Welcome to the Glavin Coaching and Counseling Secure Client Area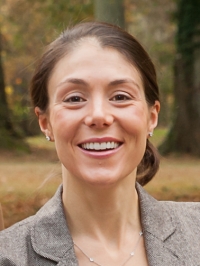 Rebecca Glavin, MBA, MSW, LCSW is a coach and counselor providing services to individuals and groups in the clinical and corporate setting.
Log in to the secure portal. If you have not received an email with a username, please Register.